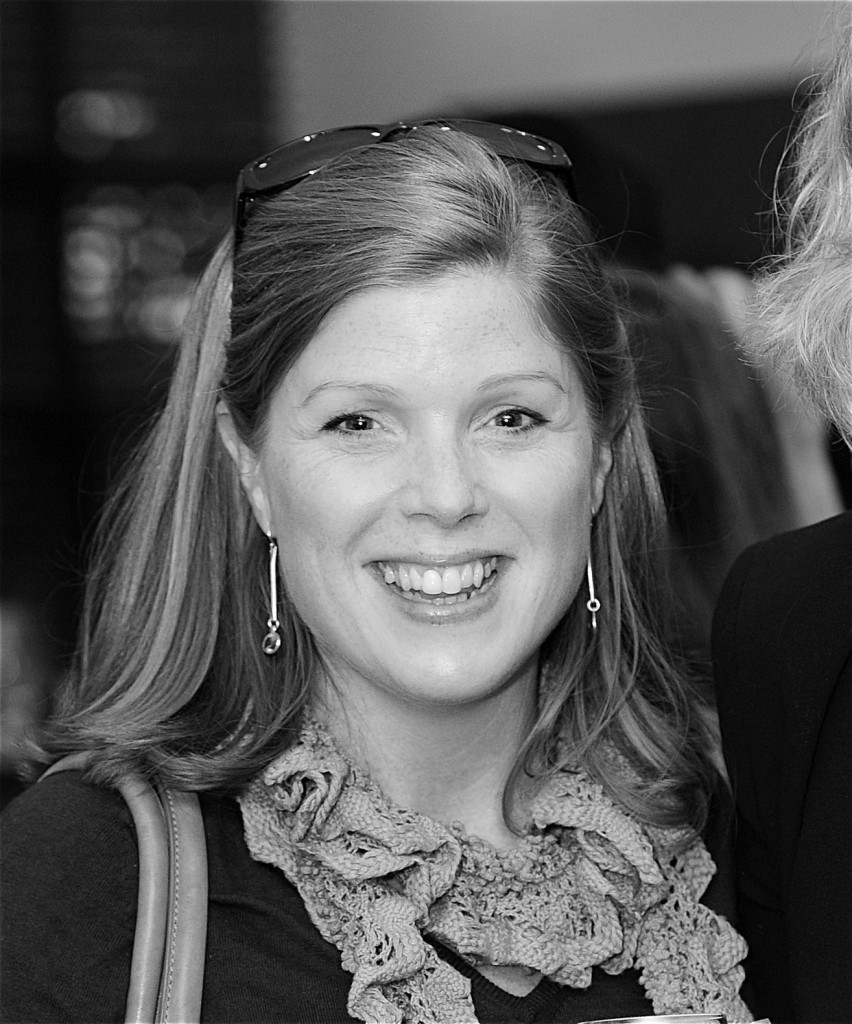 'Words are all we have.
Use them wisely.'
Why is clear communication key for your business?
Well, your prospective customers need to find out all about your brilliant products and services. But in addition to that, your copy needs to explain how you and your products/services will solve a problem for them.
Imagine if I just told you all about me on this website, saying that I write beautifully. You'd probably think 'OK, she's a writer, so what? How does that help me?'
Instead, I explain that I write copy for clients that actually helps grow their business, which clearly sets them apart from their competitors, gets their website found, and engages their customers – all of which is far more compelling than simply saying I'm a copywriter.
Ultimately, I'm showing you what problem I can solve for you, which has people reaching for their phones to call me. If this is you right now, my number is 0457 433 977.
If you have a one-off project, like editing a book, or writing a CV or business proposal, I work with you according to your budget, so there are no nasty surprises when I invoice you (no-one likes being burned).
If you need ongoing work like social media and PR, you get to go on a monthly retainer (minimum 8-hours p/month) and benefit from a reduced hourly rate, whilst knowing that your message is reaching the masses regularly, seamlessly and consistently.
I help you work out your point of difference, what sets you apart from your competition and that's what I then PR.
With Just Words I have written for industries as diverse as food and wine, law, equine, fashion, retail, auto, beauty, agribusiness, tourism, hospitality and not-for-profit, because at the end of the day we're all selling something – be it an idea, a product or a service – and let's face it, we've all been swayed by ads; the right words will sell ice to eskimos.
After 20 years in communications, advertising and event management for major global companies such as Saatchi & Saatchi, McCann Erickson and Mallesons Stephen Jaques Melbourne, I left the corporate world behind in October 2008.
With a course in PR at RMIT under my belt, I 'did the tree-change', sold up in the City and moved to Victoria's beautiful Yarra Valley where I launched Just Words – writing everything from magazine articles, business proposals, CVs, press releases and website copy. Small businesses soon took me on to manage their day-to-day PR and my client base has grown from there.
With freelance, comes freedom and low overheads, so call me today and let's discuss where I can help you and your business with just words.